OUR PAVINGSTONES ARE MORE DURABLE AND EASIER TO MAINTAIN THAN STANDARD CONCRETE
Below is a sample of some of our most popular styles. Because pavers come in a multitude of shapes, colors and sizes, the possibilities are endless. Call us today to discuss your dream project specifics.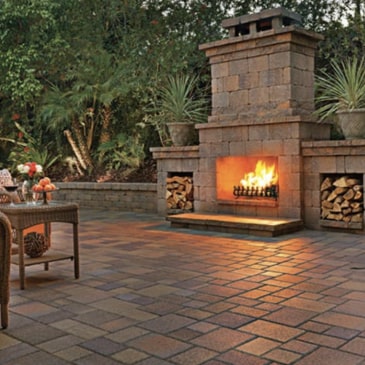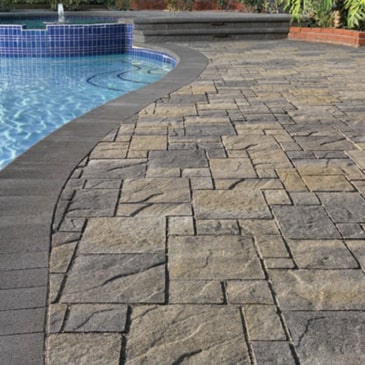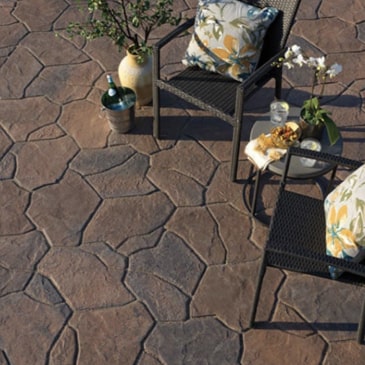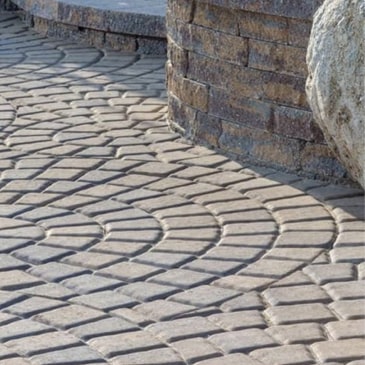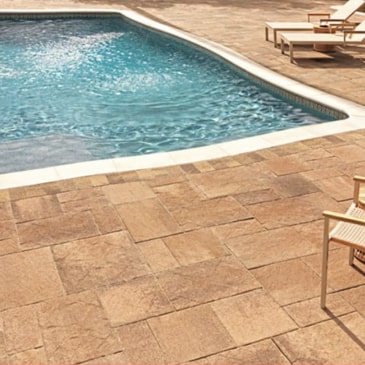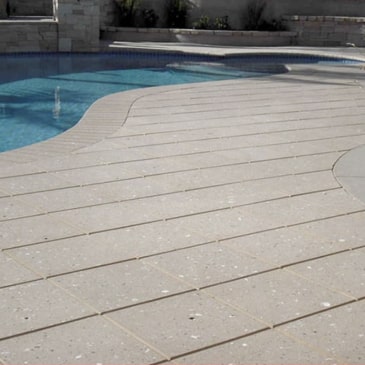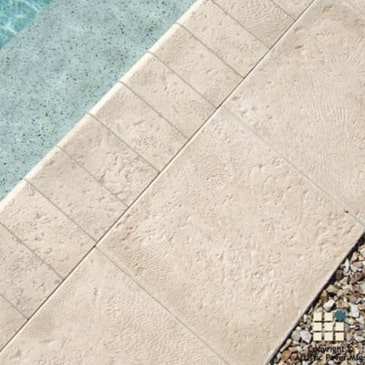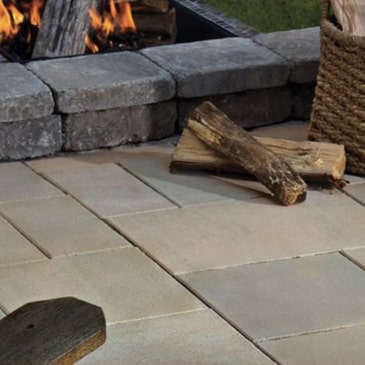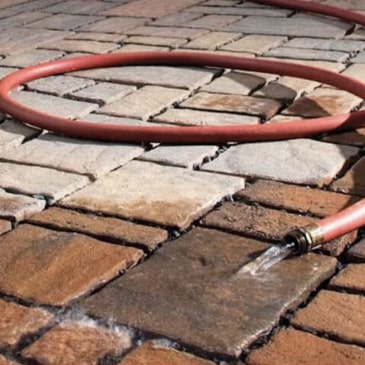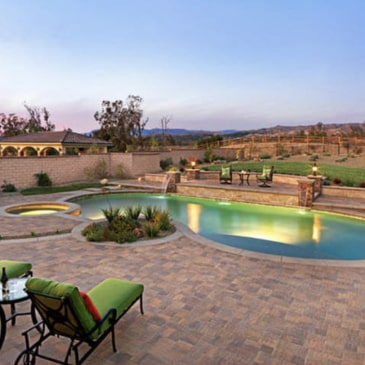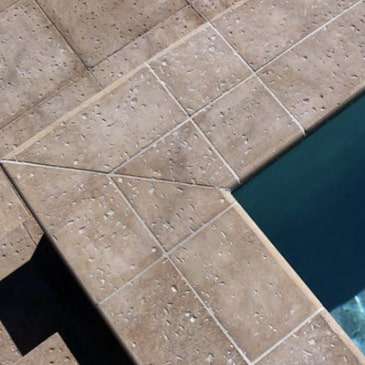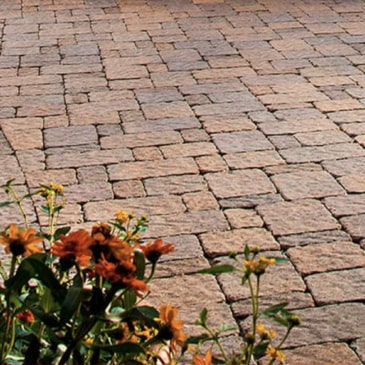 Because regular pavers are set in sand above a compacted class-2 base material, they are not ideal for draining water.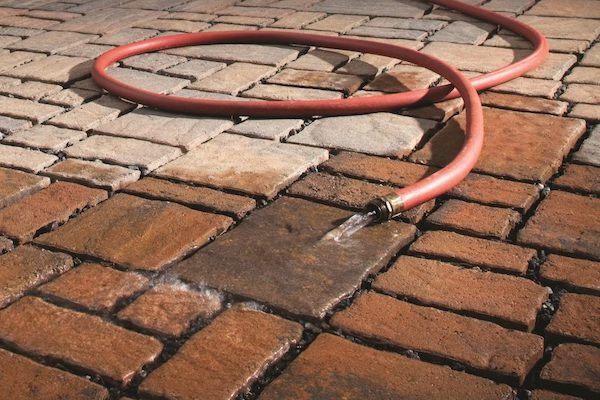 Permeable pavers have wider joints and are set in multiple porous layers of gravel and rock, making it easy for water to pass through and drain into an underground reservoir.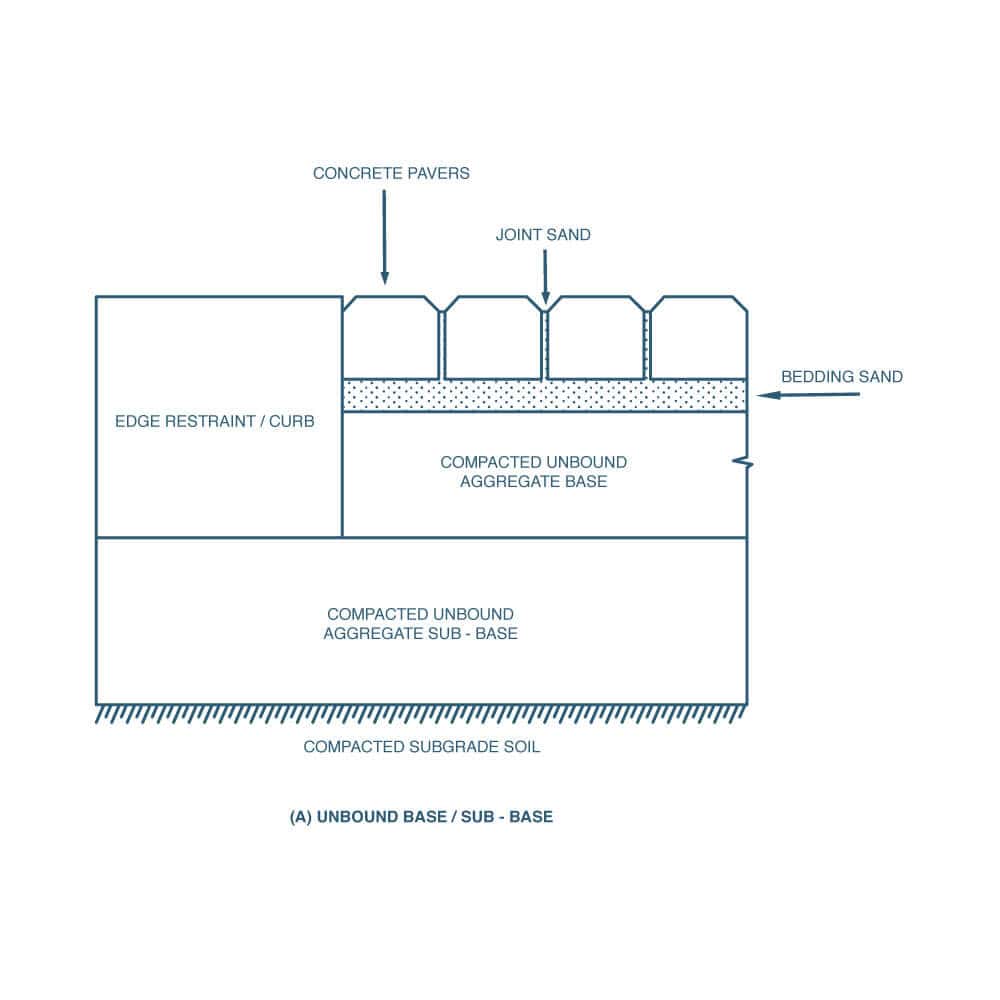 DIAGRAM OF REGULAR PAVERS
DIAGRAM OF PERMEABLE PAVERS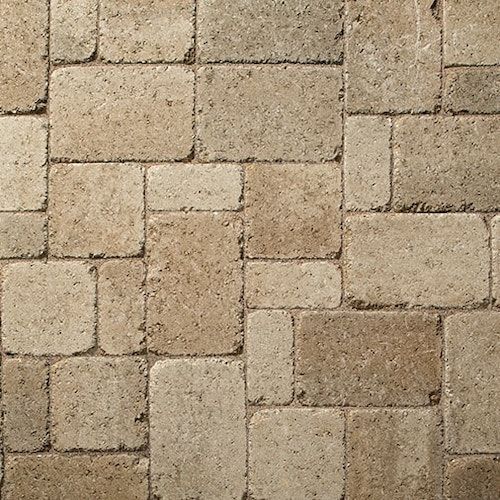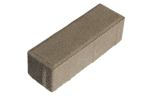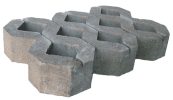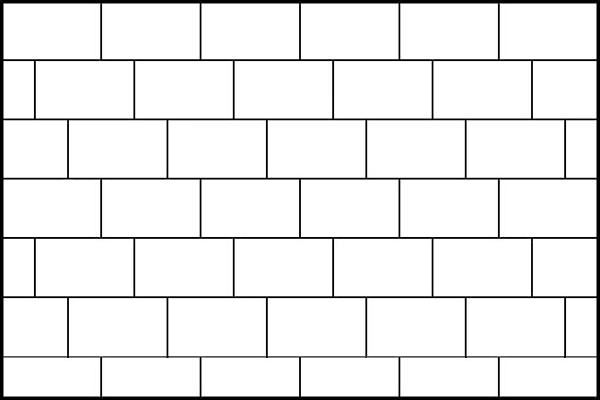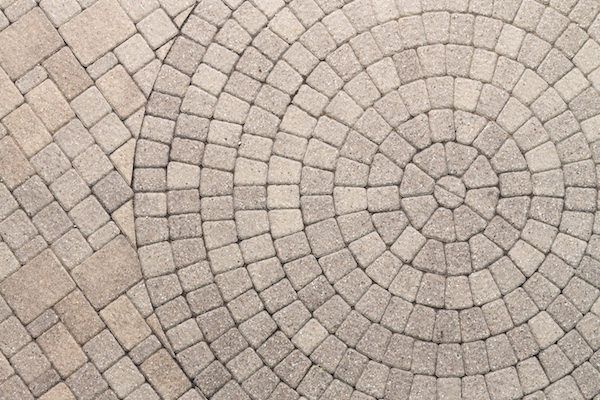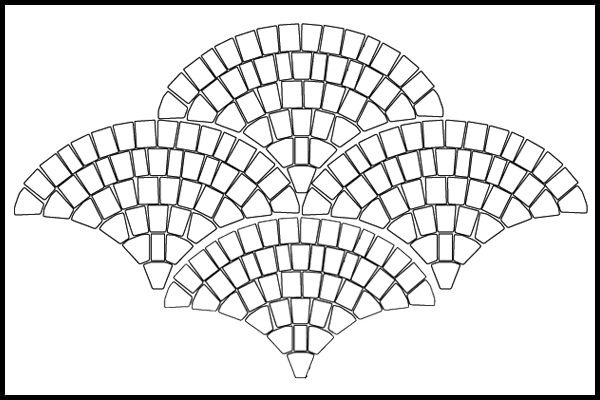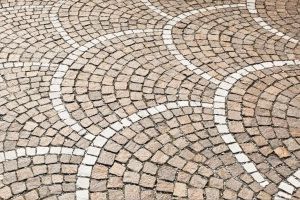 SOUTHERN CALIFORNIA'S #1 PAVER CONTRACTOR